Create a legacy of generational impact
Westbow Capital is the culmination of over 45 years of experience in construction, real estate, development, and agriculture. Westbow Group's inception dates back to 1977, and today we manage over $850 million in assets.
"THE SUCCESS OF OUR INVESTORS IS THE PRIMARY MOTIVATION THAT DRIVES WHAT WE DO HERE AT WESTBOW CAPITAL."
Westbow Capital's goal is to utilize our experience to maximize growth and returns for those who entrust us with their investments. We strongly believe that aligning goals is paramount to any healthy, well-producing partnership. The success of our investors is the primary motivation that drives what we do here at Westbow Capital.
We offer a variety of private investments focused on the real estate and agriculture sectors. With headquarters in Chilliwack, British Columbia, we utilize our local expertise in Western Canadian markets to generate long-term value for investors.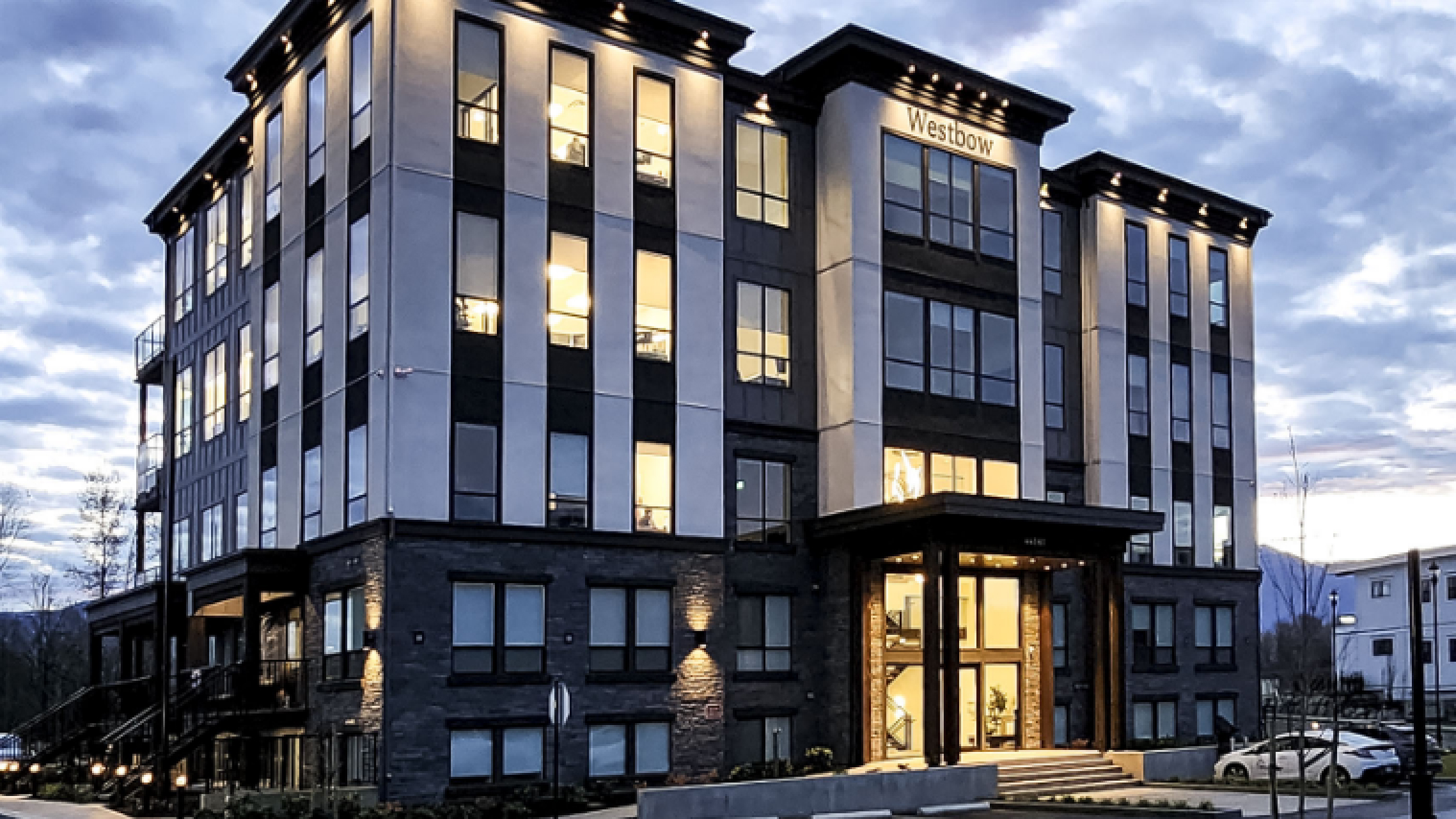 Million Assets Under Management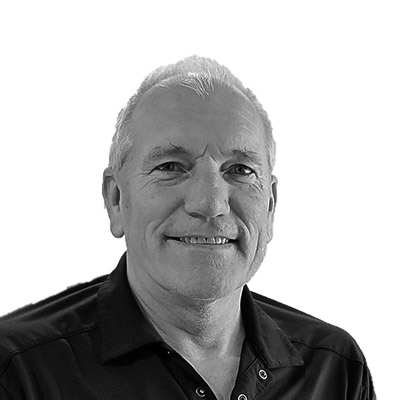 Dick founded Westbow in 1977 when he began as a framing contractor. Over the past 45 years, he has gained a deep expertise in real estate development and investment as he transformed the business into a large developer and asset manager. Our investors benefit from his vast experience and wisdom gained through multiple market cycles.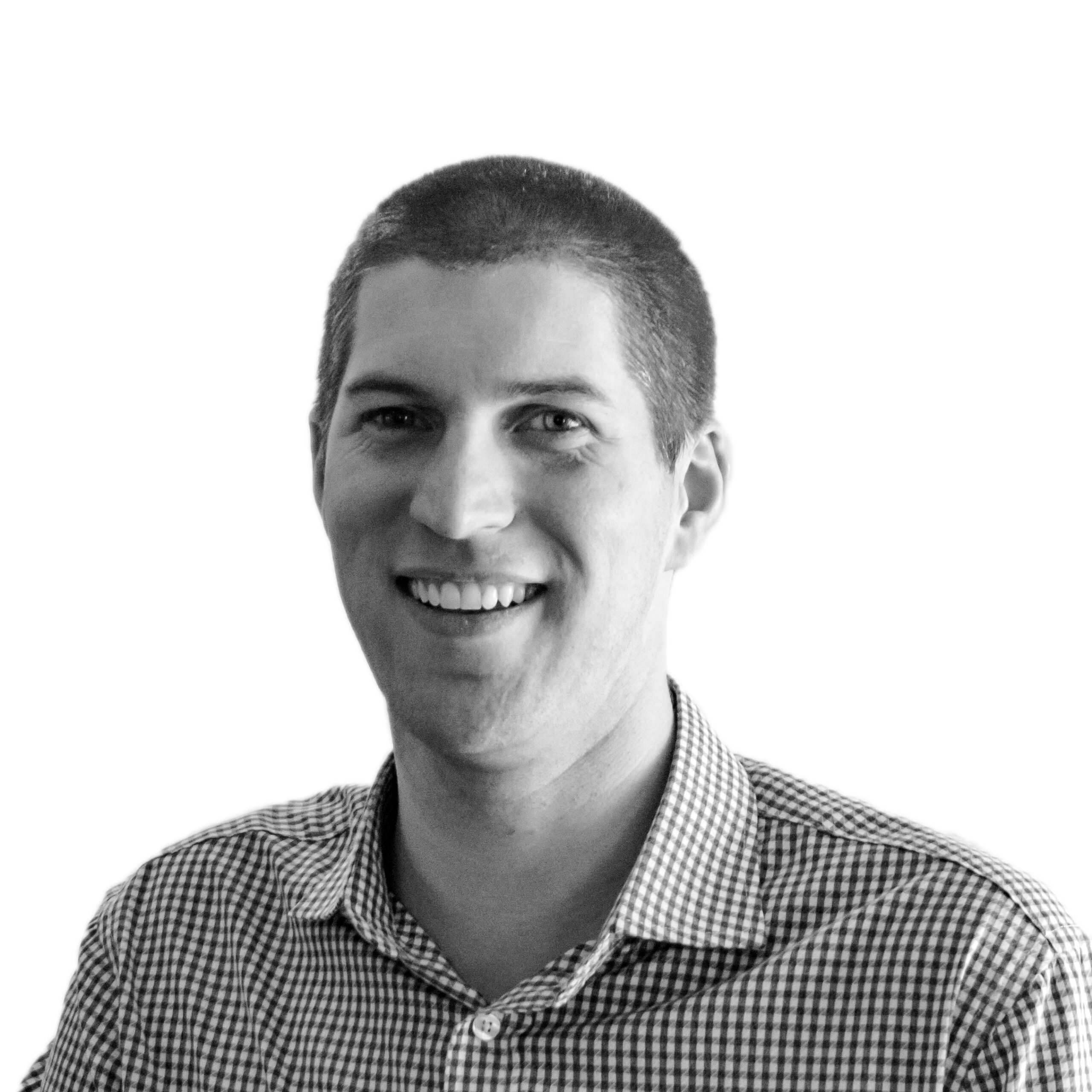 Nick joined the Westbow team in 2009 and continued to immerse himself in the real estate industry. He has built strong business partnerships that have led to the financial success of the Westbow Group of Companies. He has entrepreneurial drive and a diverse range of experience within construction, real estate development, and investing.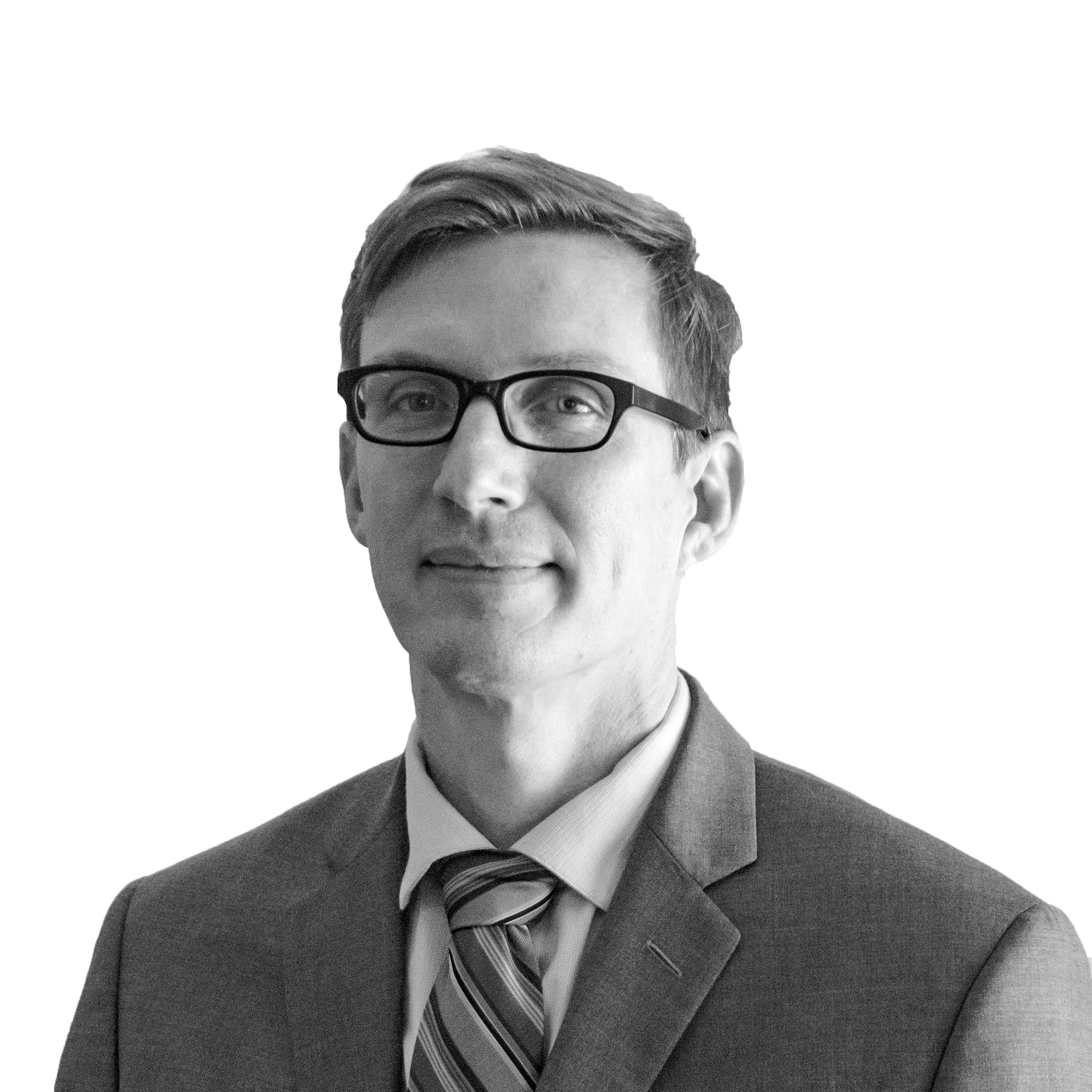 Jason joined the team at Westbow in 2013 and has played a large role in role in the company's success by taking on the role of CFO. With years of experience in finance and accounting, he has become a trusted business advisor and financial strategist that will work hard to protect your investment.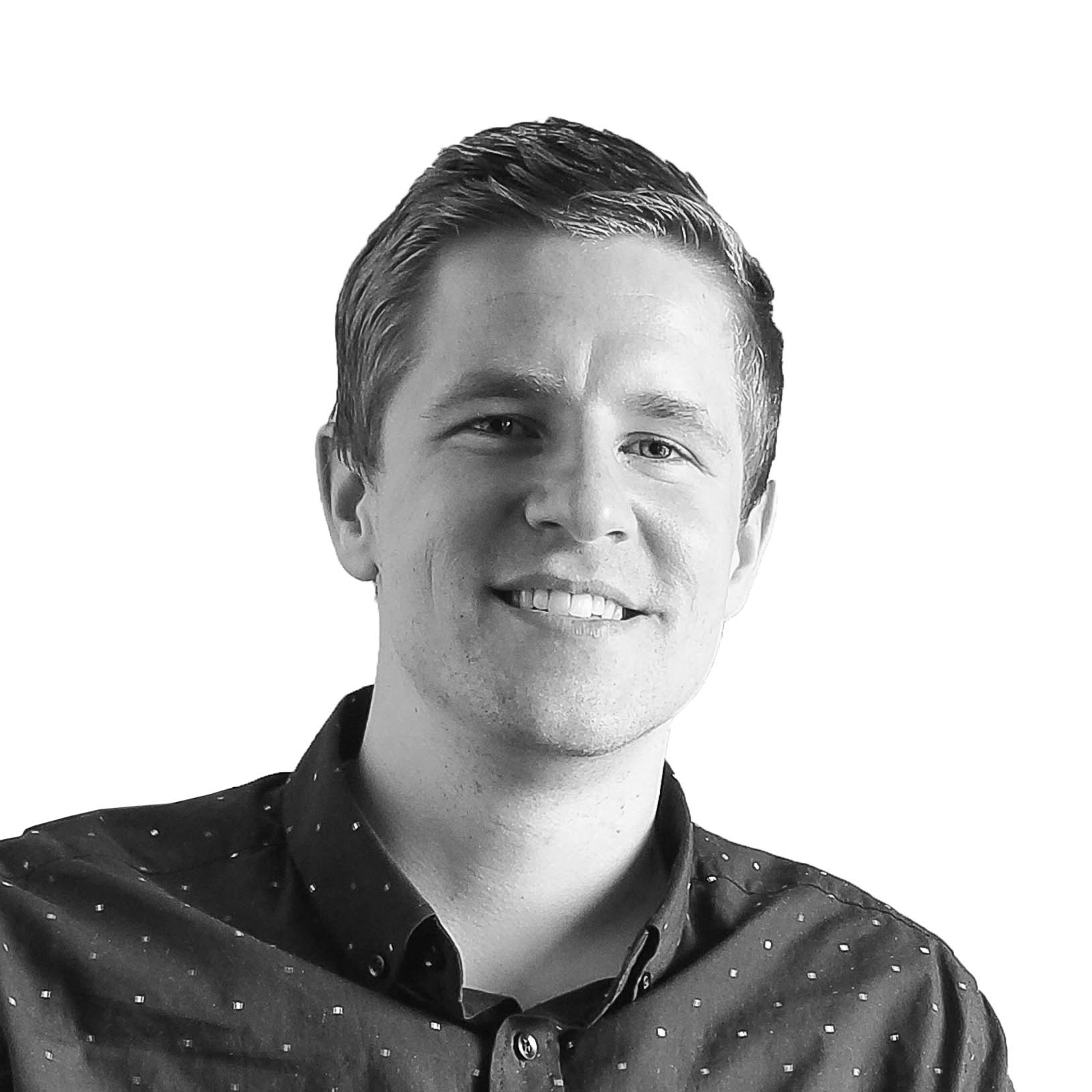 Marcus Krahn
Investor Relations
Marcus grew up around real estate development and construction in a family that was closely tied to the industry. He has combined his formal education and experience in accounting and finance with his background in the construction and real estate industries.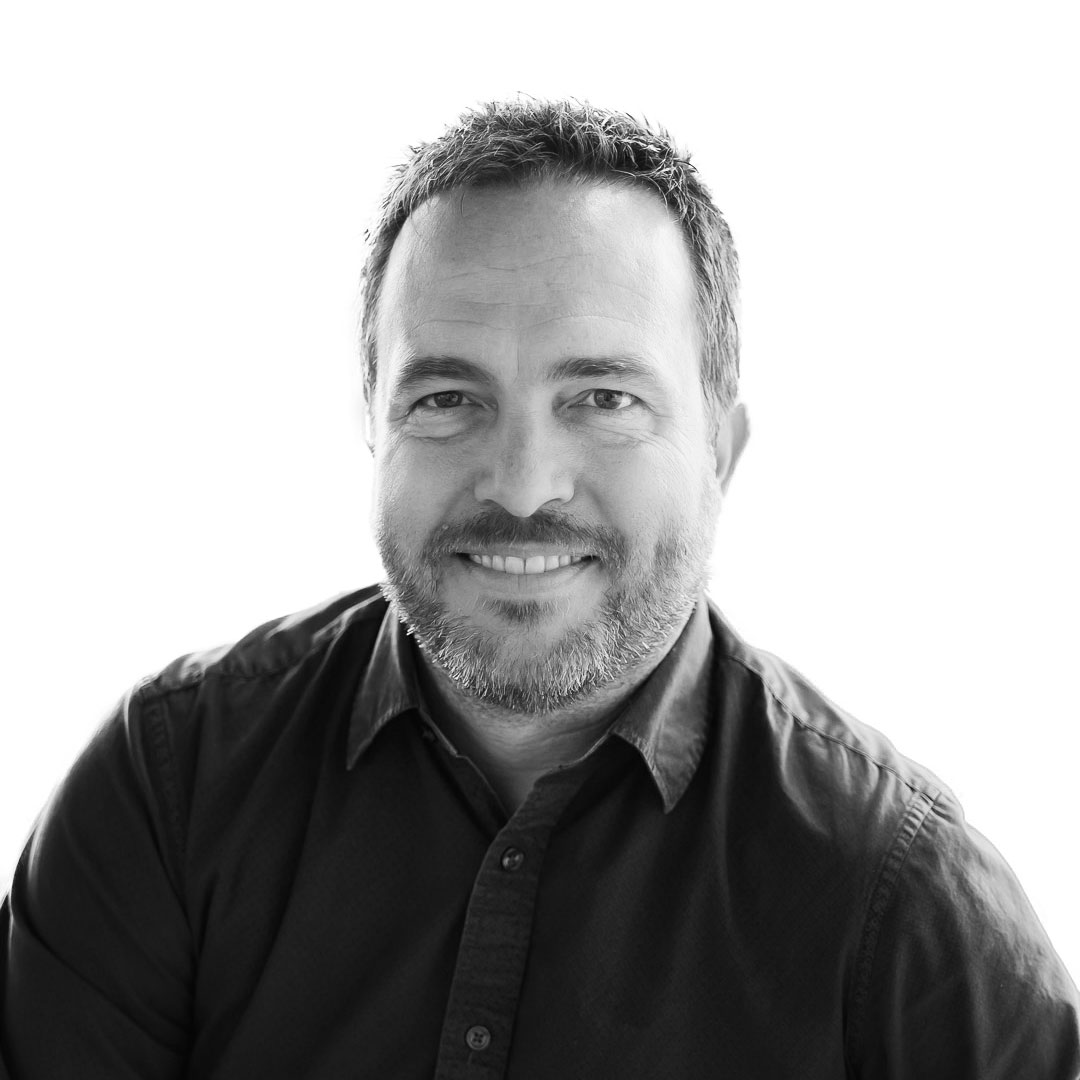 Brian Koning
Investor Relations
Brian has over two decades of experience in education and leadership development. He has a passion for real estate and places high value on building lasting relationships. His vast business experience and entrepreneurial approach has positioned him well to help guide individuals on their investment journey to help them create their own legacy of impact.