Investment partners
for a lasting legacy of impact
Through our real estate and agriculture funds we build strong relationships with investors while acting as responsible stewards of their assets. Through this partnership, we seek to establish a legacy of wealth creation and positive change.
Million Assets Under Management
Embark on Your Legacy-Building Journey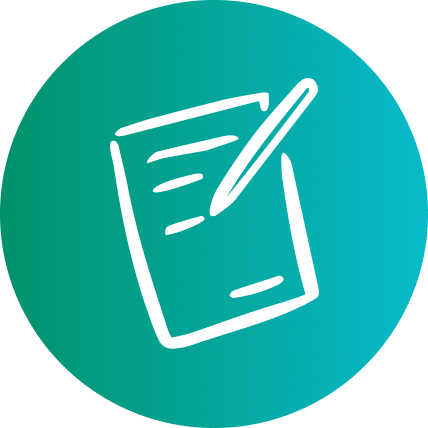 JOIN US
Open the door to a world of exciting opportunities that pave the way for enduring wealth, partnership, and a legacy that truly matters.
THRIVE SIDE BY SIDE
Our skilled management team will guide you seamlessly through your investment journey, ensuring your informed at every turn. We're not just here for growing wealth - we're dedicated to nurture your dreams.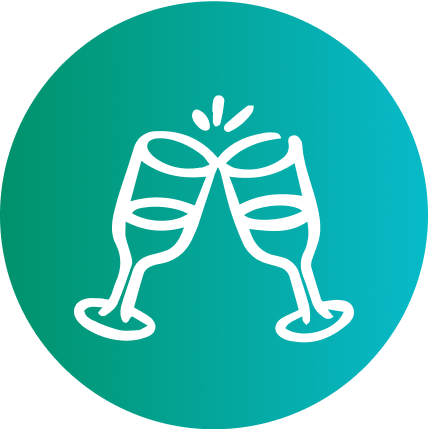 ENJOY THE PERKS
Our dedication goes beyond mere finances. Enjoy the perks of monthly cash flow distributions, all the while knowing that your investment is making a positive impact on your life and the world around you.
Westbow Capital is an asset manager that offers private investment opportunities. You can invest directly in Westbow Capital's projects that fall into 3 main categories: