Chilliwack, BC, Canada (August 3, 2021) – Westbow Capital Income Fund ("Westbow Capital"), a privately held real estate trust, is pleased to announce a $14,475,000 acquisition in Red Deer, Alberta.  
About The Property
The Red Deer Property is a 133 unit, 4-story residential apartment community, acquired for $14,475,000. The property consists of four buildings built over 1980-1981.  The property has an excellent location with close proximity to Red Deer College, and had an occupancy rate of 96% at acquisition.
The property is a mix of bachelor, one and two-bedroom units, with an average unit size of approximately 792 square feet. Two-bedroom units make up 65% of the apartment unit mix. Compared to the competition in Red Deer, the larger suite sizes in the buildings have led to historically low vacancy rates  The property was acquired at a 6.4% cap rate and was purchased because of its positive cash flow and excellent location.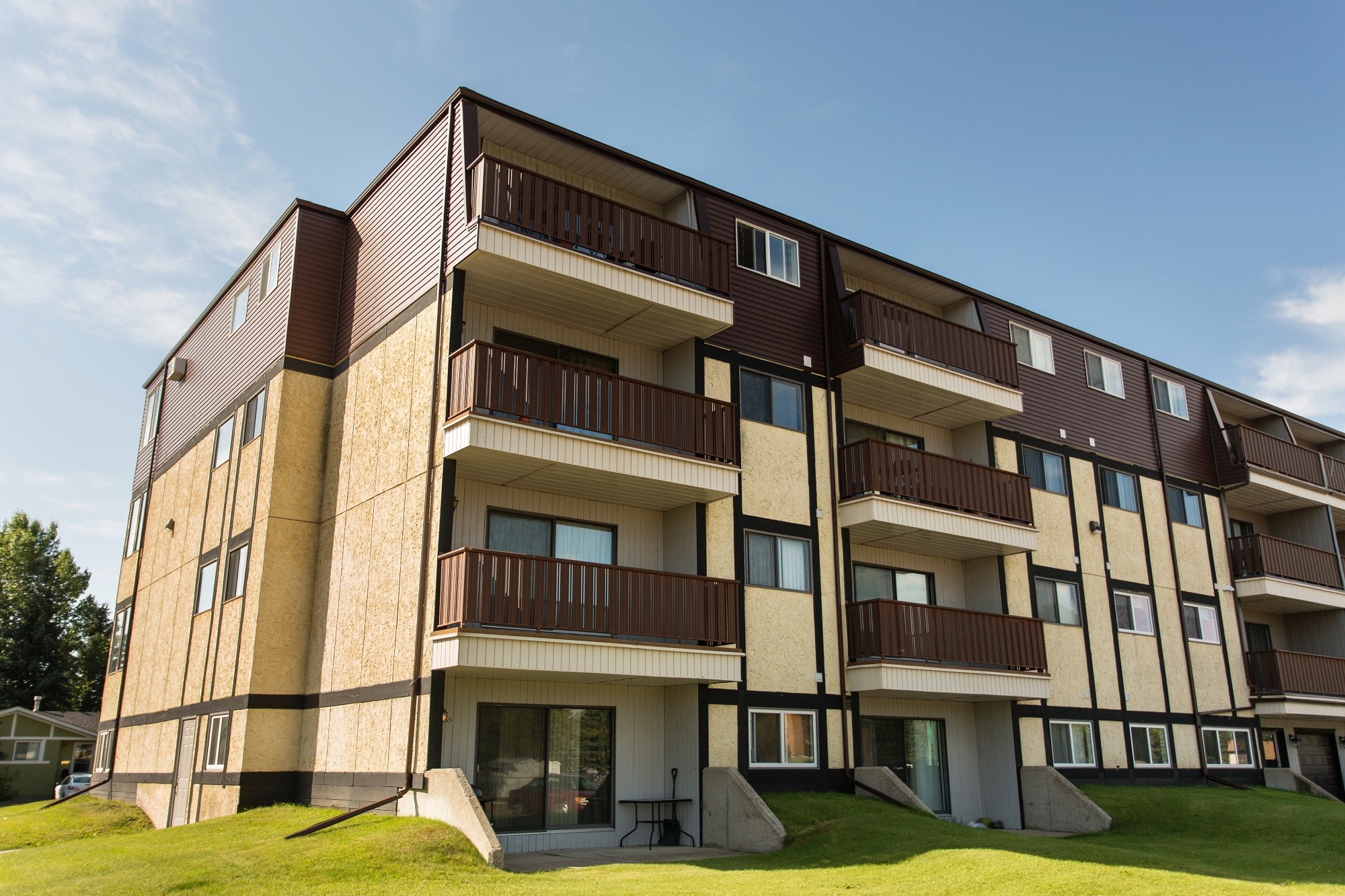 Primary Rental Market Statistics
The rental market in Red Deer is very promising for long-term investment due to strong fundamentals such as growing population and job growth. Red Deer's population is approximately 106,000 and has been growing at a rate of approximately 1.2% per year. The central location between Calgary and Edmonton and the favorable business environment has resulted in companies expanding or setting up new operations in Red Deer. The city has a diverse economy with major sectors such as manufacturing, healthcare, construction, and natural resources. The diverse economy, growing population and, job growth are contributing to an environment with strong cash-flowing properties with room for potential appreciation.

Westbow Capital is a real estate trust with headquarters in Chilliwack, BC. It focuses on acquiring and managing primarily mid-to-low density residential rental properties in Western Canada.
The Westbow management team has over 40 years of experience building and owning real estate all over North America. Through this, the team has gained experience in all aspects of managing rental real estate properties including acquisitions, renovations, and property management.
This news release does not constitute an offer to sell or a solicitation of an offer to buy any of Westbow Capital's securities.