Invest in Residential Rentals
Westbow Real Estate Properties Trust is a private real estate fund that helps people invest in income-producing real estate properties.
Income and Capital Growth
The fund focuses on acquiring a portfolio of residential rental properties in Western Canada and seeks to pay out rental income as distributions to investors.
Investors have the option of receiving monthly cash distributions or having the cash distributions re-invested in the fund if they are targeting more growth.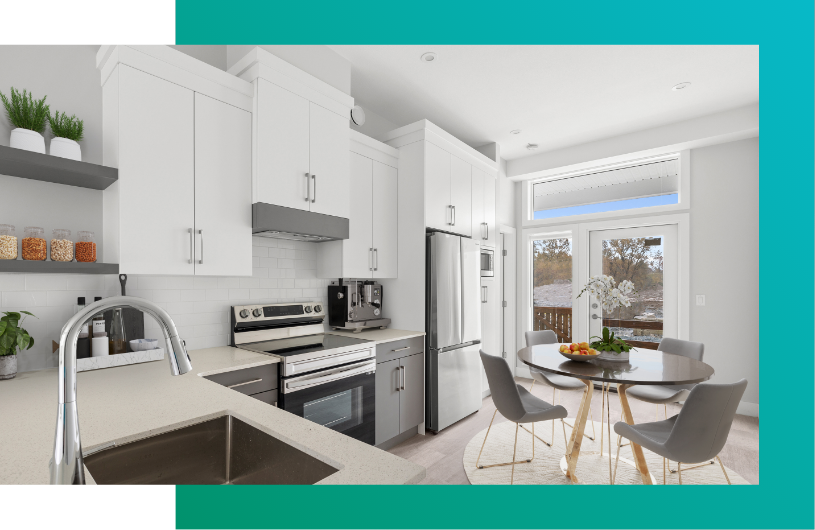 Strategic Principal Markets
Acquiring properties in Western Canada leverages management expertise and relationships within this market. Westbow has a deep understanding of these markets and the geographic proximity to Westbow's head office allows management to closely monitor the property portfolio.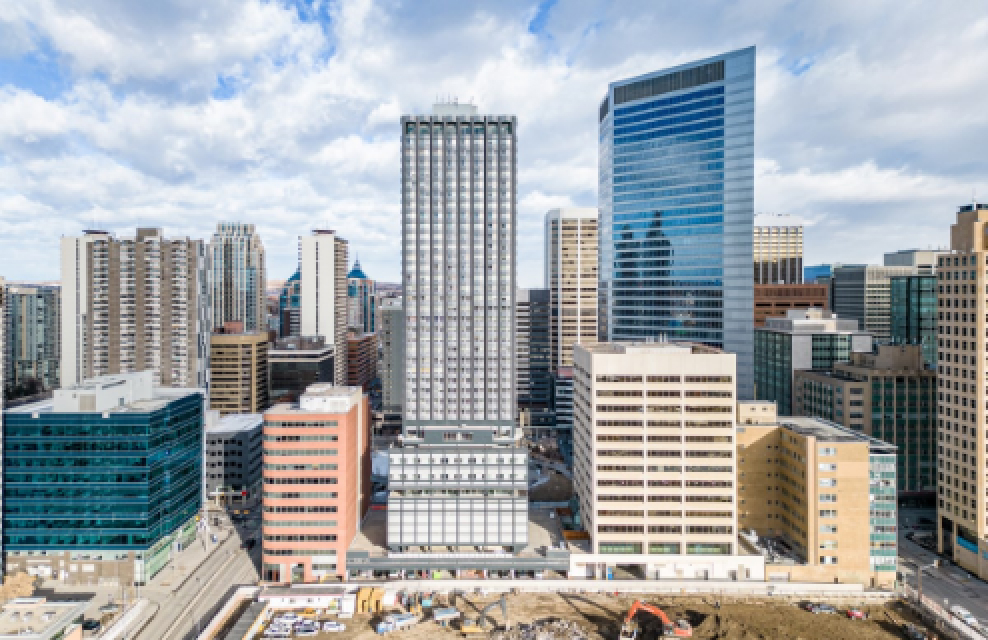 New Purpose - Built Rentals
Acquire new purpose-built rentals developed by Westbow Construction. Through a strategic partnership with Westbow Construction, the fund has the ability to acquire properties at a discount to retail price.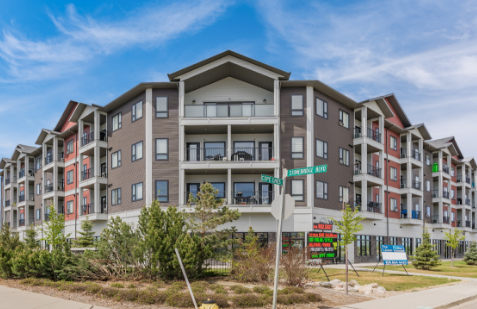 Stabilized Properties
Acquire existing assets that are cash-flow positive and present an opportunity for operational improvements.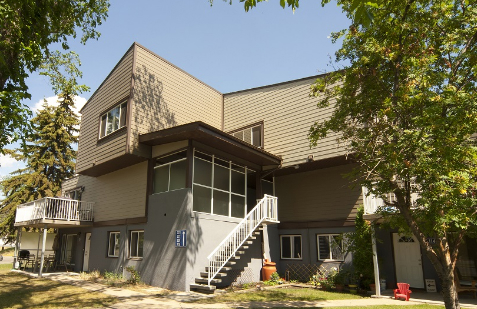 Value-Add Properties
Acquire aging or distressed residential units that will be renovated to add value to the assets.
Residential Rental offerings are for:
Investors looking for predictable passive income

Investors seeking moderate capital growth

Investors looking for a private investment with a low correlation to the public markets

Investors looking for direct exposure to a diversified real estate portfolio without the hassles of managing properties themselves
Structure
Mutual fund trust
Investment Category
Income and growth
Ivestor Qualification
Investors eligible under the offering memorandum exemption
Minimum Investment
$6,000
Targeted Return
9-12% per annum
Targeted Distributions
$0.60 per unit per annum
Registered Plan Status
Eligible *TFSA, RRSP, LIRA, RRIF+